Categories
Latest Collection
Find your unique style with our fresh kurti designs.
Shop the Latest Suits
Trending Suits
Find your unique style with our fresh kurti designs..
Shop the Latest Kurtis
Trending Kurtis
Find your unique style with our fresh kurti designs.
Our sale section is the perfect opportunity for you to update your wardrobe without breaking the bank. You can get up to 50% off on select products, which means you can grab your favorite ethnic wear at a fraction of its original cost.
Get a Little Closer
Get the latest designs in your inbox
Be the epitome of grace and elegance.
Unleash the diva in you with our latest sarees.
Our saree collection includes a variety of fabrics such as silk, cotton, georgette, chiffon, and more, that are crafted into intricate designs and patterns by skilled artisans. From classic prints to contemporary styles, our saree collection has everything you need to elevate your wardrobe.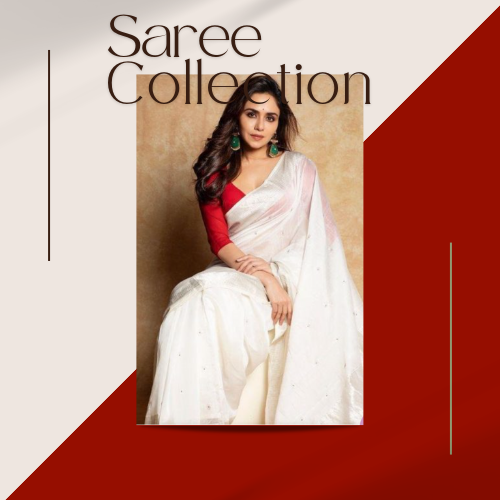 Shop the Latest
Featured Products
2XL/44
3XL/46
M/38
S/36
XL/42
د.إ

131.25 VAT included
Shop the Latest
Clients Reviews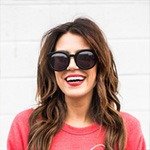 Have been Charisma Kurti's regular customer for 2 years, their quality and collection is top-notch, staff's customer service is always outstanding, most commendable would be their tailors best stitching service I have ever experienced in UAE.
Would recommend this place to everyone in Dubai for affordable and elegant Indian wear.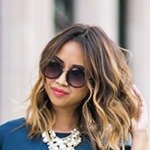 I am associated with charisma collections for the past 6 years...I absolutely love and adore the outfits each and everytime I visit their shop..Shamnas is always very polite and a good salesperson who convinces you to buy everytime...very efficient and hardworking in his work...Munna bhai my tailor from the very beginning does an awesome job..he understands the detailing and gives you perfect fitting without any worry...highly highly recommended shop and munna bhaiya tailoring ethics...keep up the good work...
Charisma is my one stop shopping destination for Indian ethnic collection. They have good quality products at reasonable price and have very good customer services. Thank you Charisma !!!!
Shop the Latest
Our Instagram